Album photo CARLA MASSAGE EROTIQUE, NATURISTE, SEN
Album photo CARLA MASSAGE EROTIQUE, NATURISTE, SEN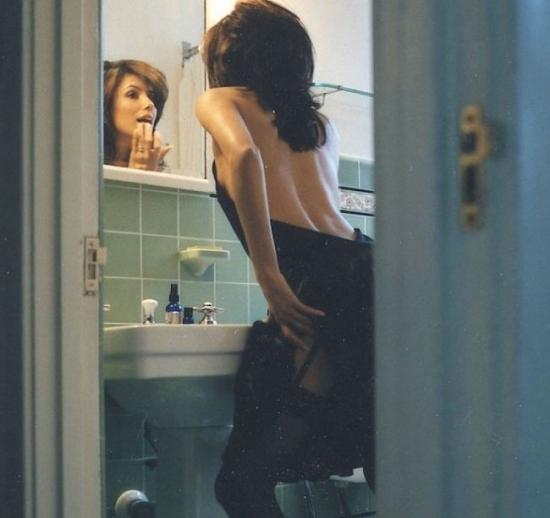 Belle brune, douce, sexy, rafinnée,vous propose ses massages relaxants aux huiles essentielles naturelles appaisantes.

Massage mutuel
massage naturiste complet
masssage tantrique effectue en profondeur pour votre bien être.

Cadre de standing
Musique douce, relaxation
Mini hammam
Possibilité de douche avant et après.

hygiène parfaite.
Accès facile et parking assuré


contact Carla 06.64.87.24.18


Only for men I invite you to discovers my various body cruises...
Non-therapeutic massages, based on the relaxing world care. In a Zen professional and friendly atmosphere, between gold hands...
Hygiene, shower and warm towel by your hostess.
Come and treat you with a quality moment in magical atmosphere ..
1

5

Belle brune, douce, sexy, rafinnée,vous propose ses massages relaxants, bien être aux huiles essentielles naturelles appaisantes. Massage mutuel Massage naturiste complet Massage Erotique masss

15

Belle brune, douce, sexy, rafinnée,vous propose ses massages relaxants aux huiles essentielles naturelles appaisantes. Massage erotique complet Massage mutuel massage naturiste complet masssage